Students from all over the world travel across countries, continents, and oceans to obtain the greatest education available. In recent times, it has become trendy to study outside our own countries. Why study abroad? Why is this so?  The fact of the matter is that, numerous benefits and privileges awaits anyone who study abroad. Everyone has his or her side of the story to tell. In this article, we collected the views of various students with experience studying abroad form different part of the world.
1. It is a Positive Challenge
---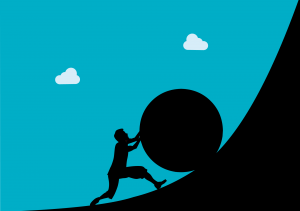 Most people would not start with this but for me I think, it is very essential to begin from here. No matter how strange it may seem, it is not always easy to study abroad. Going abroad to study comes with it a number of problems, but that's all part of the joy and adventure. You may be concerned about leaving your own nation, but don't be concerned: this is totally normal. One of the things that makes the experience so useful and worthwhile is stepping outside of your comfort zone to take on the new challenge. If you can study in a society different from yours, you can do anything. From Personal experience, I have lived in Malaysia, Ghana, currently in Japan and I am a boy from Liberia. All these places I have been to have something new to teach me and has helped in self development. You would not experience it unless you have travel outside your home.
2. Experience a Different Culture
---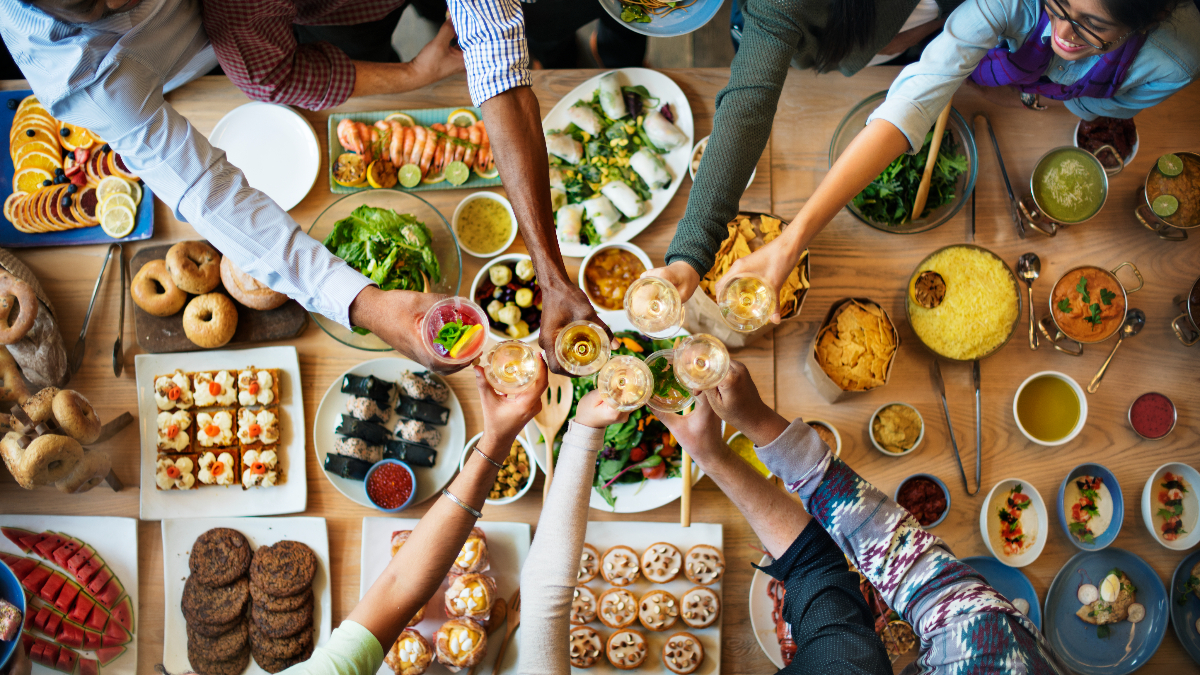 For many foreign students, one of the most appealing aspects of studying abroad is the opportunity to integrate themselves in a completely other culture. You'll be able to see and do things you wouldn't expect, as well as meet people who have grown up in a different society. For example, while living in Malaysia, I am able to eat different foods, listen to traditional music, participate in local events, and learn about their culture. It has been wonderful as I take time to understand my own culture through the perspective of other students and people. This has significantly taught me a lot about myself and  provided  a deep insight of my own culture.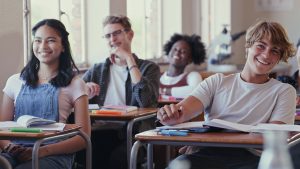 Of course, no matter where you study, your goal is always going to be to get the highest possible quality of education. Becoming an international student can greatly broaden your study options. After all, why be limited to choosing a university in your home country? Often, the best choice for you may be to study at a foreign university. For example, the UK, USA and Australia all have extremely highly regarded higher education systems, and a huge percentage of the world's highest ranking universities are in these few countries.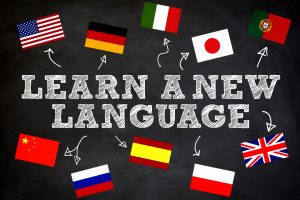 One huge benefit of studying abroad is the chance to learn a new language. Learning a language can be a real challenge, but there is nothing quite like living somewhere where that language is spoken natively. It really helps! Since English is such a universally used language, it can be quite advantageous to study in a country such as the USA or the UK. You'll be able to study in English, speak to locals and really develop your language skills.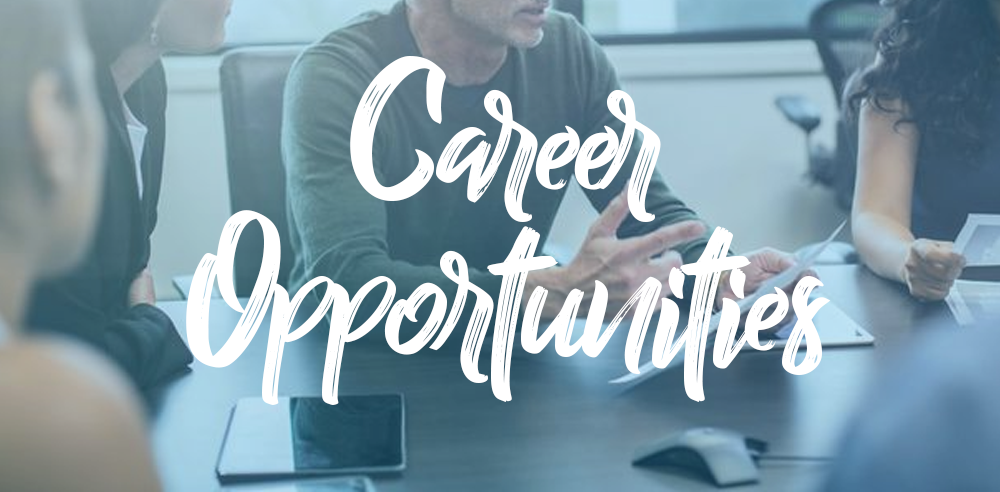 Of course, the main reason for getting a degree in the first place is to improve your career prospects. In a globalised, well-connected world, employers increasingly value graduates with international experience and education. Studying abroad helps you to learn new languages, appreciate other cultures, overcome challenges of living in another country and gain a greater understanding of the world. These are all things that modern businesses look for when hiring, and such traits will only become more important in the future.
6. Make New Friends(Expanding Your Network)
---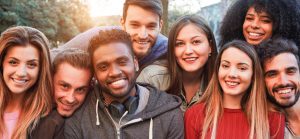 No matter where you go to university, you're sure to meet lots of new people and make new friends who are all in the same position as you. When you study abroad, you have a unique opportunity to make friends with people from all kinds of different cultures, and learn about other countries and customs. Many lifelong friendships start at university, and you'll be able to live, learn and travel together during your studies. It can also be hugely beneficial to know people in different countries around the world – especially after you graduate!
7. International Travel(Travel and See)
---
As well as experiencing the culture of your study destination, you will also be able to travel to other nearby countries. For example, if you go to a UK university, you can easily to catch a flight to continental Europe to see Paris, Rome, Barcelona and many more fascinating places. Studying abroad is therefore a unique opportunity to see more of the world, which is itself a hugely rewarding educational experience. There is no doubt that seeing other parts of the world will greatly affect your character and worldview, and help you prepare for life in a global world.

It's often said that going to university is when you become truly independent from your parents and family. This is especially true when you go to university in another country! Bringing us full circle, becoming independent is itself a challenge. But living and studying in another country will help shape you into an independent and adventurous adult, ready to succeed in your future career.